With second-hand September coming to an end, let's talk about sustainable fashion: a topic which seems to have been put on the back-burner as 2020 keeps throwing us curveballs. By Lily Armstrong
Mere months ago, fast fashion company Boohoo was discovered to be under-paying and mistreating their workers in Leicester factories.
The Boohoo Group (who own many big names in UK fashion, including Nasty Gal, PrettyLittleThing, MissPap, Coast, Boohoo and BoohooMAN) were accused of failing to implement social distancing measures and paying workers between £3.50 and £4.00 an hour, nearly £5 less than the national minimum wage for over-25 year olds.
This was *thought* to be a damning scandal for the company… but evidently not.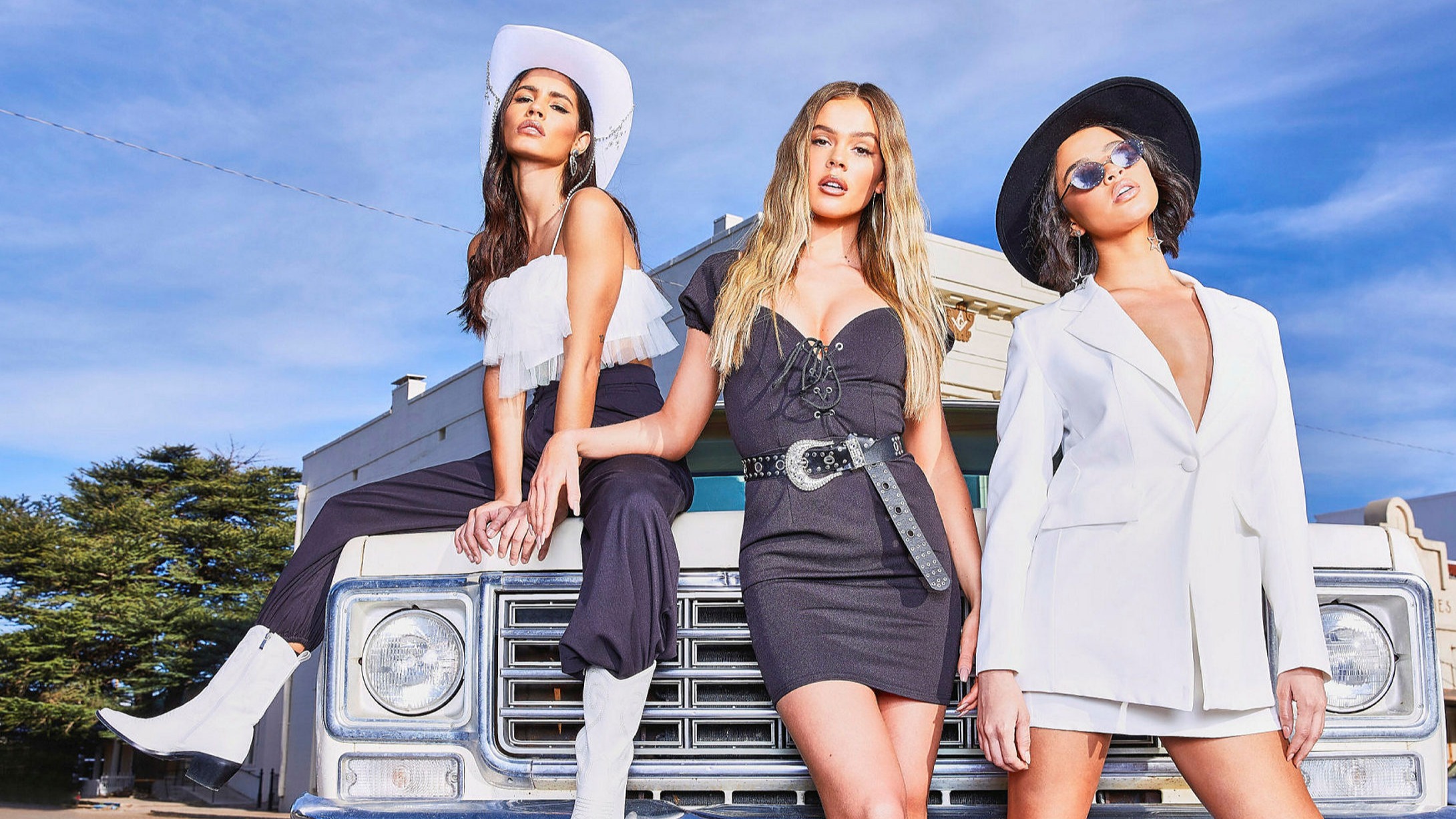 Over lockdown, their sales rose by 45%. From March to August this year, they received £816.5m in pre-tax profits, over £43 million HIGHER than City analysts predicted.
So not only were shoppers unfazed by the scandal, but business is booming…
Now, we know that your minds have been elsewhere – lockdown anxiety, financial trouble, job insecurity, and more. So, we understand why it may be tempting to restock your wardrobe for a teeny tiny price.
Here is your guide to making a difference in whatever way you can – big or small. If you are in need of some retail therapy, we want to help you do it ethically, sustainably and affordably.
To start, be conscious about the brands you shop from and follow some of the Instagram accounts linked below for more tips and tricks. If you're able to dedicate more time to conscious consumption, you could learn how to sew to repair and jazz-up the clothes you don't wear, or start a Depop or eBay account to sell unwanted clothing.
No matter what steps you take to change your personal habits, they are appreciated.
To make it even easier to shop responsibly, we've culminated a list of our fav ethical and sustainable alternatives.
Here's to looking good and DOING good at the same time. 🥂
FOR THE BARGAIN HUNTERS:
⚡️ASOS: The Sustainable Range
⚡️Depop/eBay/Etsy
⚡️Charity shops (within lockdown restrictions)
FOR THE STYLISH GANG:
⚡️People Tree
⚡️TALA
⚡️Thought Clothing
⚡️Atika London
FOR THE PJ GAFOR THE PJ GANG:
⚡️Boody
⚡️Organic Basics
⚡️Alternative Apparel
⚡️The White T-Shirt Co.
TO SUPPORT BLACK OWNED BUSINESSES:
⚡️TTYA London
⚡️Sincerely Nude
⚡️Wales Bonner
INSTA ACCOUNTS TO FOLLOW:
@fash_rev
@thesustainablefashionforum
@goodonyou_app
@ecoage
And remember… boycott fast fashion 👀