Recent reports have found that 60% of the UK population are living in areas where the level of air pollution is above legal limits. Pollution has a whole load of nasty consequences, and we're already seeing the effects: here's what they are, and why you should care. By Sadia Nowshin.  
What are the stats?
The tests measured the levels of nitrogen dioxide in the air, which is a toxic gas that affects your respiratory system. In 2019, the legal limit of NO2 was broken in 142 areas, affecting around 33 million people. That includes around 7 million kids and 5.5 million over-65s, the latter of which are now extra vulnerable because of the virus. 
Previous studies have found that those living in deprived areas are disproportionately affected, and there are suggestions that this could also have contributed to the disproportionately high Black, Asian and Minority ethnic group deaths from coronavirus.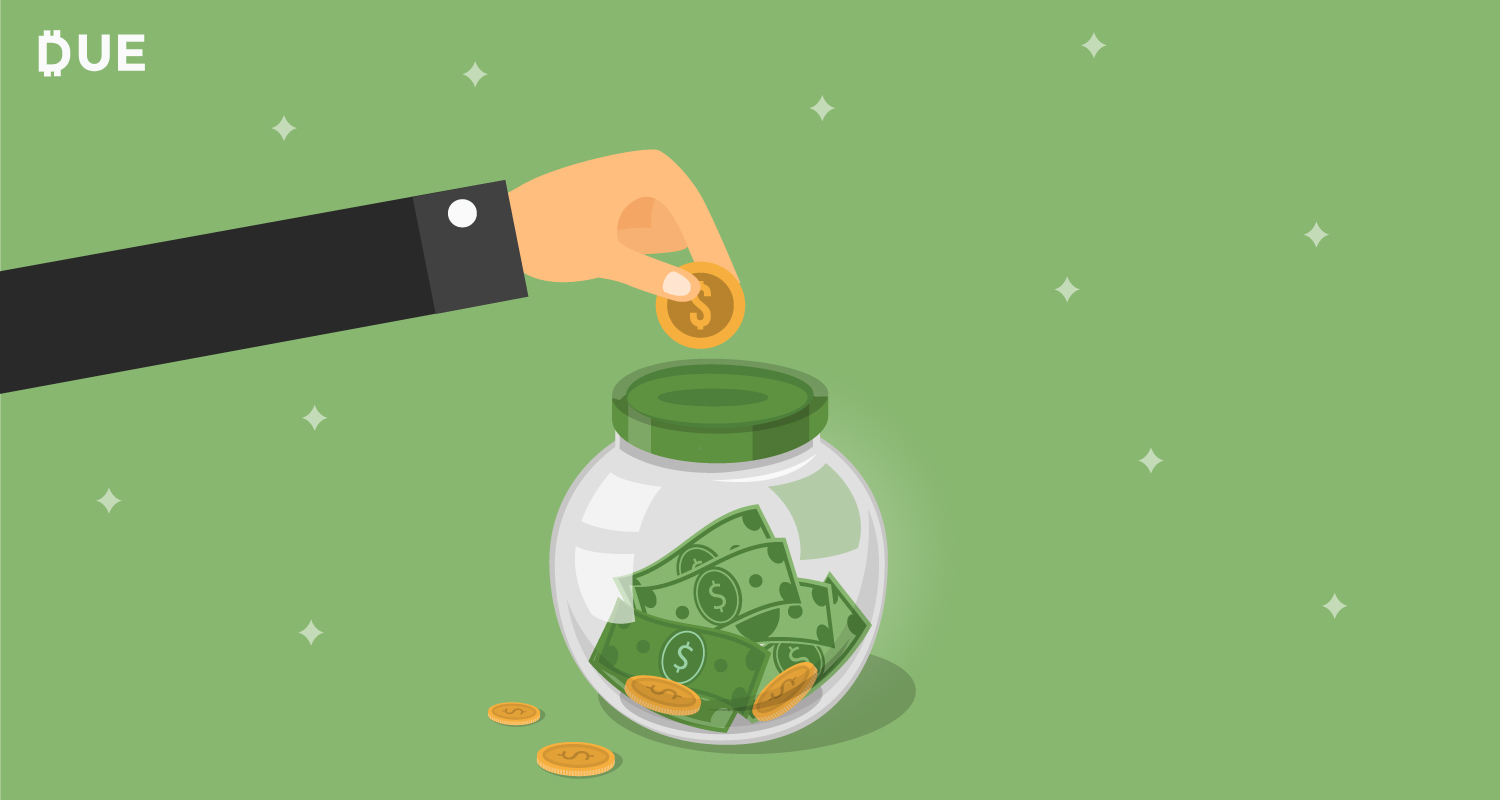 The economic impact
The Confederate of British Industry (CBI) found that air pollution has resulted in the loss of 3 million working days each year, as workers fall ill or have to take time off to care for sick children as a result of polluted air.
Pressure off the NHS
These stats didn't even take into account the reduced cost to the NHS and social care budget, which is estimated to be as much as £157m a year if pollution-related illnesses were reduced. 
Beyond the UK
The EU reported that one in eight deaths across Europe can be attributed to pollution. Air, noise and water pollution contribute to around 13% of deaths.
The report uses data from 2012 as that is the latest year that data is available for so it might seem a bit outdated… but levels of pollution have far from improved since then, so if anything, the stats are likely to be even more concerning now. 
WHO says air pollution causes the death of millions of people around the world each year and also causes fatalities by stroke, lung cancer and heart disease. Noise pollution has been seen to raise blood pressure and stress hormones, putting you at a bigger risk of heart problems. 
What are the benefits of taking action?
I mean, I think we'd all prefer to be breathing cleaner air. Not only would it reduce the number of people suffering from pollution-related illnesses and improve the quality of life in the areas disproportionately affected, but there's an economic perk too…
The CBI found that cutting air pollution and meeting the WHO standards would benefit the economy by about £1.6bn a year, preventing around 17,000 premature deaths. It would also be giving workers an additional £900m in wages that they would otherwise lose by having to take time off. Win-win situation!
Pushing for a green recovery
In his plan for a post-lockdown recovery, PM Johnson announced a £2bn budget for cycling and walking routes… but that also came with a £27bn budget for roads. As the virus lingers over our return back to the office, more people are going to be driving to work rather than risk public transport. 
According to the UK's Air Pollution Information System, the vast majority of nitrogen dioxide emissions come from road travel already – CBI found that during lockdown there was 25% reduction in NO2 emissions in London during the morning rush hour and a 34% fall at evening commuting times. If we go ahead with Johnson's push to return to offices, pollution levels (especially in busy cities) are just going to shoot straight up again. 
Jane Burston, executive director of the Clean Air Fund who commissioned the CBI report, warned that Boris' vision for recovery might not be the best economic plan in the long run after all. 
She said: "The government needs to consider that building back the economy is not just about going back to the physical office. The consequences for air pollution are consequences for the economy, and the economic benefits [of reducing air pollution] are significant.".